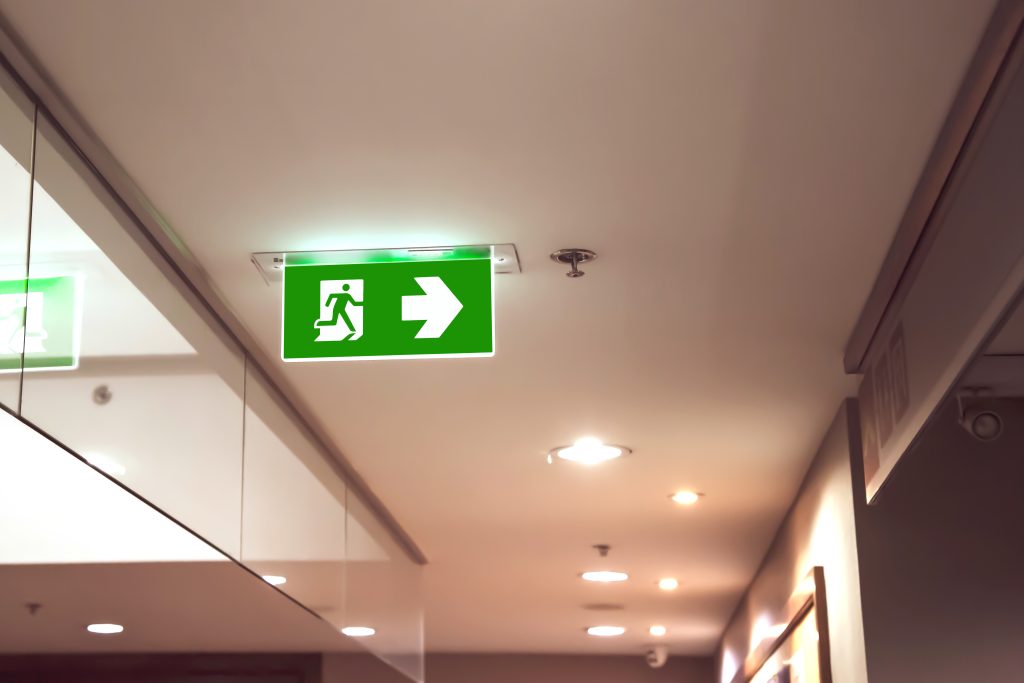 At Ecam, we understand the importance of emergency lighting in ensuring the safety of our clients and their premises. That's why we offer a complete range of emergency lighting services, including supply and installation. Our team of experts is fully trained to advise our clients on the most appropriate emergency lighting solutions for their needs, and we provide a comprehensive installation service to ensure that the emergency lighting is correctly positioned and fully operational.
Emergency lighting is a critical element of any fire safety system, providing illumination in the event of a power failure or other emergency situation. Our range of emergency lighting solutions includes both maintained and non-maintained options, which provide different levels of illumination and battery backup times. We also offer a range of different types of emergency lighting, including exit signs, bulkhead lights, and downlights, which can be tailored to the specific needs of our clients' premises.
Our team of experts will ensure that the emergency lighting is installed to the highest standards and in accordance with the latest regulations. We provide a complete range of installation services, including site surveys, design, installation, and testing, to ensure that the emergency lighting is fully compliant and fit for purpose. We also offer a comprehensive maintenance service, which includes regular testing and inspection to ensure that the emergency lighting remains in good working order and is ready for use in the event of an emergency.
At Ecam, we are committed to providing our clients with the highest quality emergency lighting solutions and services. Our team of experts has extensive experience in the supply and installation of emergency lighting, and we are dedicated to ensuring that our clients remain safe and fully compliant with the latest regulations.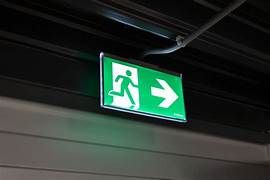 A Security Assessment is an ideal way to evaluate your existing security operations and the first step towards planning security measures at your facility.