ENSURE A HEIGHTENED LEVEL OF SECURITY, EFFICIENCY, AND OVERALL PRODUCTIVITY WITH ECAM SECURITY'S INTEGRATED SECURITY SYSTEM SOLUTIONS.
In today's environment, putting up surveillance cameras or installing a door buzzer is simply not enough from a security liability perspective. With security vulnerabilities existing in endless shapes and sizes, escalating risks of theft, vandalism, liability disputes and violence are creating a demand for customised, integrated security solutions like never before.
As a leading security system integrator in United Kingdom, our company has undertaken system integration projects of all sizes and scopes. Therefore, we know that optimal security solutions can only be achieved by integrating security systems custom-tailored to fit each client's unique requirements and priorities.
Ecam Security can partner with you to design and implement a scalable integrated security solution that addresses your most pressing security challenges.
From physical security hardware to advanced identity management systems, surveillance systems, intercom systems, alarm systems and more, an integrated security system takes multi-layered security systems and integrates them into one robust, efficient and remotely accessible platform. For example:
Access control solutions
Visitor management software
Security cameras and video surveillance systems
Intrusion alarm systems
Intercom systems
Door hardware – magnetic locks, electric strikes, keypads and exit devices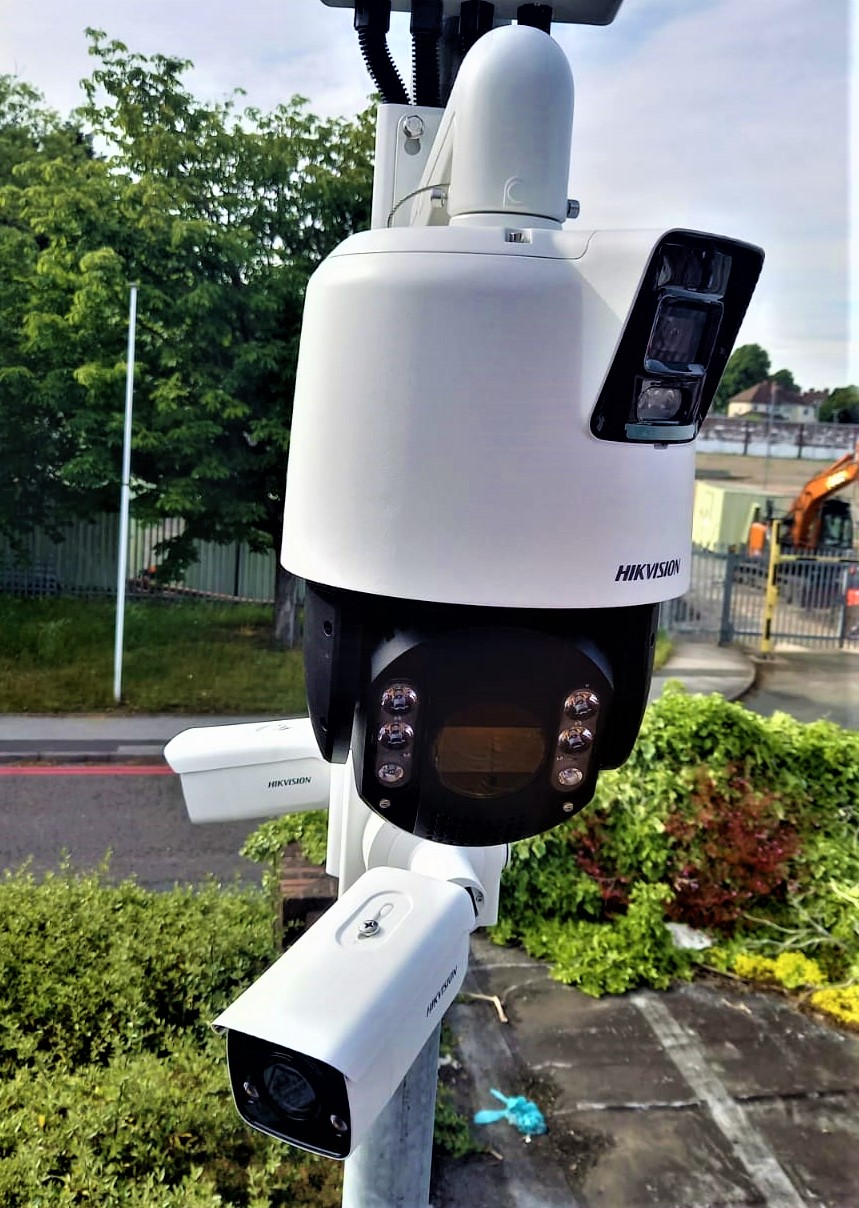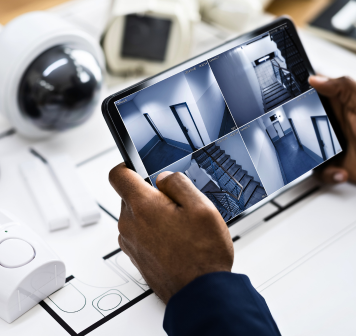 Our integration team specializes in full system design, installation, integration, support and maintenance of top-of-the-line residential, commercial, government and industrial security systems from the world's most trusted brands.
Both experienced and dedicated, our fully licensed and skilled security integrators and project managers will ensure a quality and unobtrusive security integration, delivered on time and on budget while ever present to provide answers and solutions to any query or request.
Integrated Services From Ecam Security
From a single facility to an extensive multi-building complex, to security system integration across multiple sites, we invite you to make Ecam Security your premier partner in designing a security solution that meets your complete security and integration needs.
A Security Assessment is an ideal way to evaluate your existing security operations and the first step towards planning security measures at your facility.